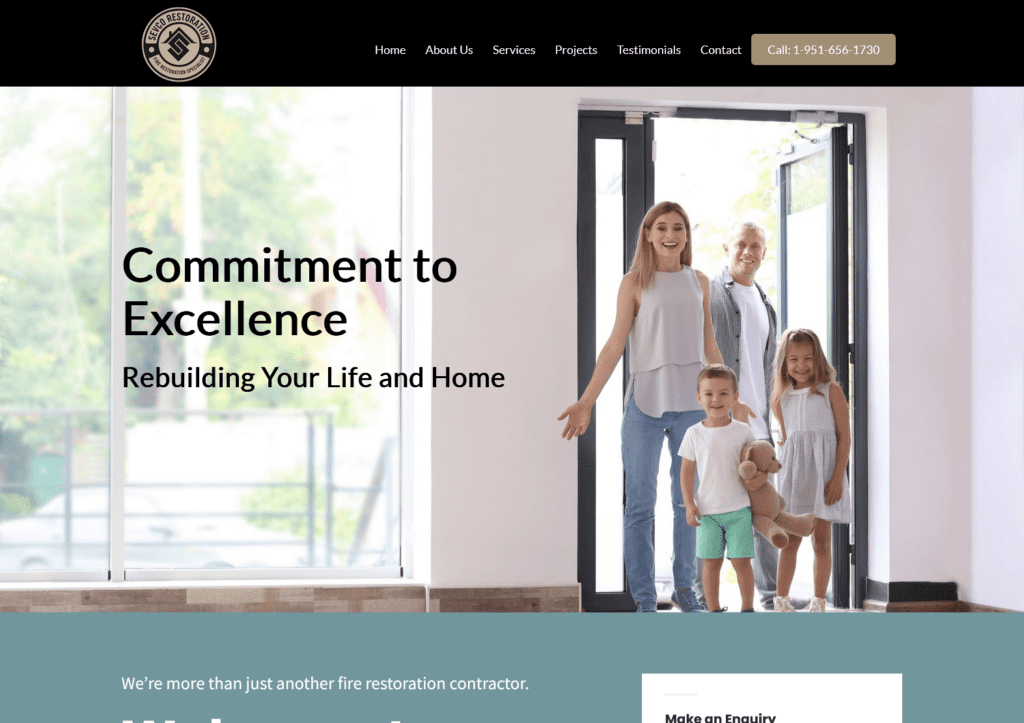 Project Details
Imagine Monkey was hired to help revamp SEVCO Restoration's online presence through a top-to-bottom custom website redesign. SEVCO provides fire and smoke damage restoration services; specializing in emergency services, consultation, design and construction development.
Our main goal was to hand-craft a custom design which fit the SEVCO brand, and focused on showcasing company values and recently completed projects.
For SEVCO Restoration, our team focused on the fundamentals of all projects which we work on: Properly branded design, relevant copy and high-quality imagery, and high speed page load times on mobile/desktop devices.
By focusing on proper image optimization (WebP), and finely tuned page speed performance best practices, SEVCO's new website has performed in the top 13% of Google's online speed measurement tests.