Carryout & Delivery Restaurant Web Design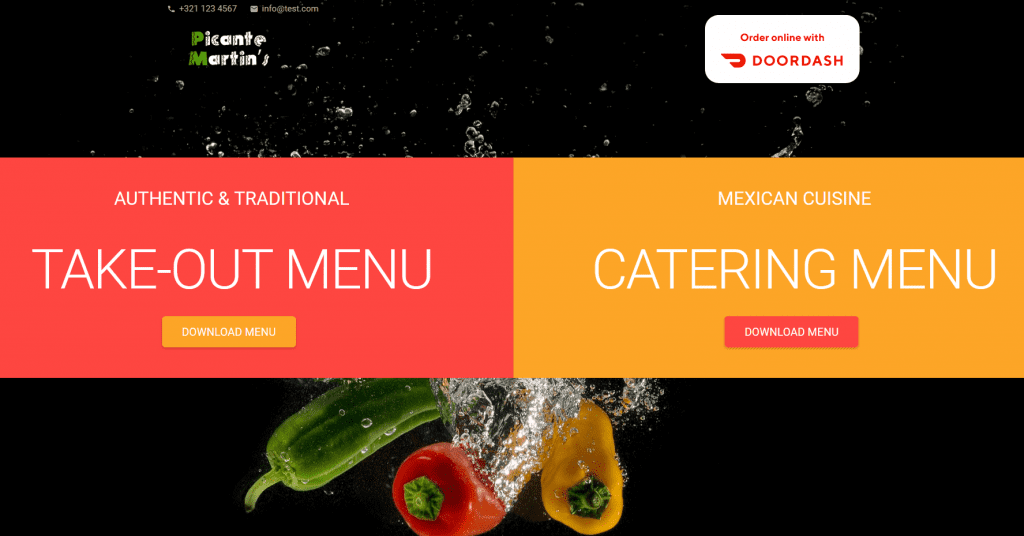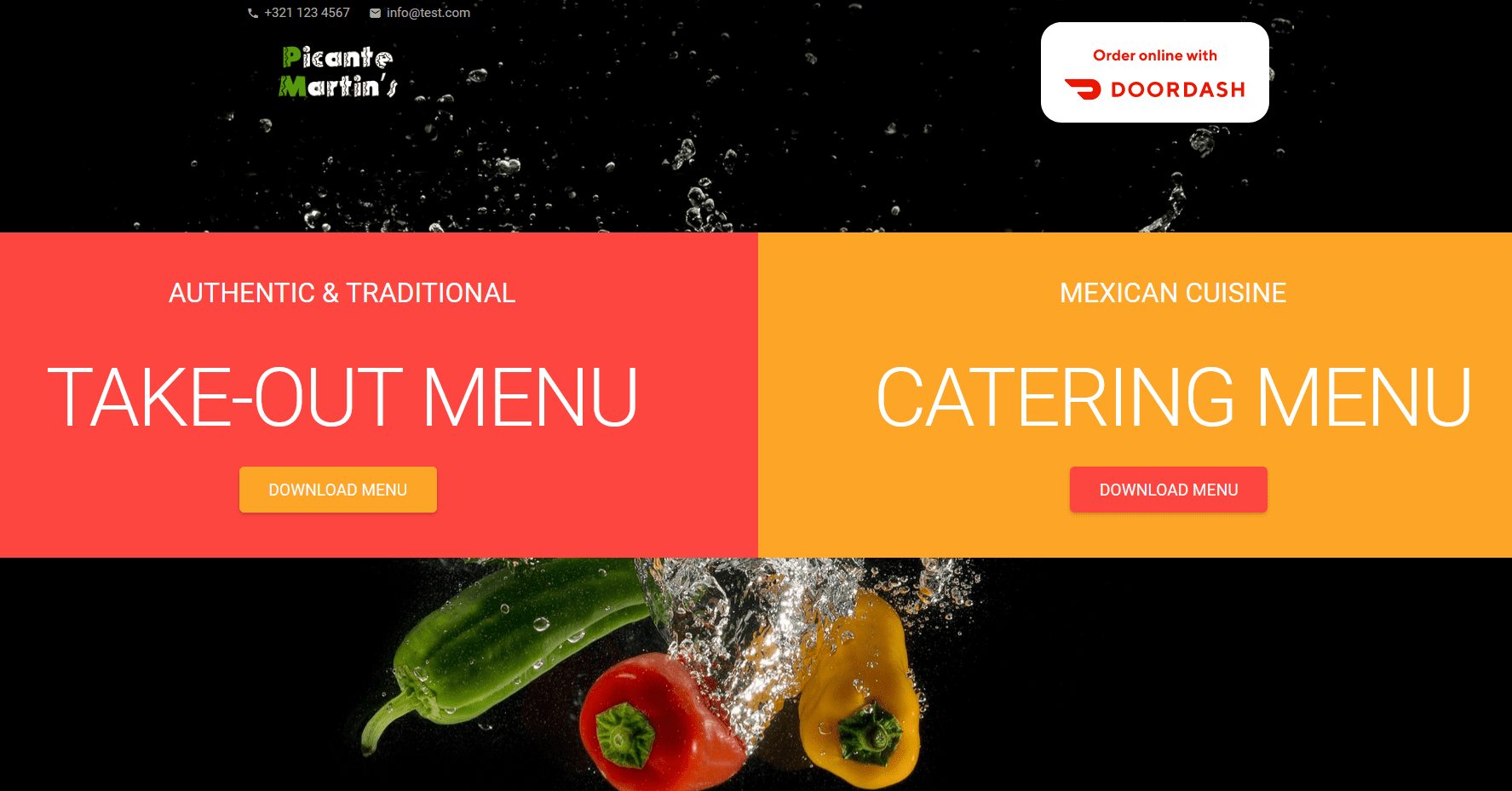 In these uncertain times, it is essential for your restaurant to have an up-to-date, user friendly e-commerce website to accommodate your customers' needs and keep business coming in. To make the most of your website, you need a web developer who can work with you to provide the most effective and user-friendly site for your customers.
Imagine Monkey offers web design services to optimize your carryout business and help you get the most out of every transaction. Many restaurants only have the ability to offer online ordering and delivery through platforms like Postmates, Uber Eats, and DoorDash. While these services bring in business, they also cut down on revenue by taking a substantial cut from the profit margin. In a difficult time such as this, it is beneficial to your business to avoid these fees and make the most of every opportunity.
Eliminate the Middleman
Our web design formats allow your customers to engage directly with your restaurant as they order online, cutting out the middleman and bringing more profit for your business. We construct websites for restaurants that showcase their full menus and offer online ordering capabilities for pick-up or delivery that are easy for customers to navigate and use when they order.
Expertly-Crafted to Meet Your Needs
When our web developers go to work for you, your patrons will thank you for your user-friendly design. We realize how crucial a professional, well organized website is for your restaurant business. Our goal is to help you stand out from the crowd and build a strong brand image, while finding continued success despite the difficulties that these trying times have brought upon this industry. When you hire an experienced and knowledgeable web design team like Imagine Monkey, you are taking steps to overcome this adversity and continue to provide your customers with the exemplary service they have come to expect from your business.
Customers Primarily Use Smartphones to Order
Imagine Monkey knows the importance of a well-constructed restaurant website that is optimized for mobile, especially when businesses are relying on carryout and delivery services more than ever. Our developers aim to build fast loading, eye-catching web designs that are adapted to all mobile devices, as well as traditional pc capabilities, as we know that customers typically place to-go orders via smartphone. We will optimize your site's SEO for the specifics of your full restaurant menu and delivery options.
We're Here To Help You Succeed
At Imagine Monkey, our goal has always been to help small businesses build stellar websites to attract more customers and improve their takeout and delivery processes. If you are looking for a web developer that can help your business to grow and prosper by increasing carryout and delivery revenue as Americans stay at home and try to flatten the curve, we are here to help.
If you are a restaurant owner who wants to increase your carryout and delivery business through online ordering, reach out to us today to learn more about our website packages. Imagine Monkey has the tools and skills necessary to create a site that allows you to maximize profits by offering easy online ordering to your customers without having to pay fees to delivery service providers.
Project Details
The owners of Balboa's famous Picante Martin's Authentic Mexican Restaurant reached out to us for help in updating and modernizing their online presence. By ditching their old out-dated DIY page-built website, we were able to design and develop a fully dynamic and mobile responsive website built to their specific use-case.
Help client discover new features available for their website and integrate them into the redesign project.
Our designers took some inspiration from the history and identity of the Picante Martin's brand in order to bring that same vitality and life into our design.
The new website boats an impressive page-speed with top-of-the-line affects, tight security and a clean UI.