SaaS, the Cloud, and You
Many companies have been transitioning to a SaaS model for their business for years now. Migrating some, or as many as possible, of their architecture to a SaaS/HaaS (software as a service, and hardware as a service) system has been a strong force in both the SMB and enterprise markets. So what are some of the benefits of utilizing the cloud?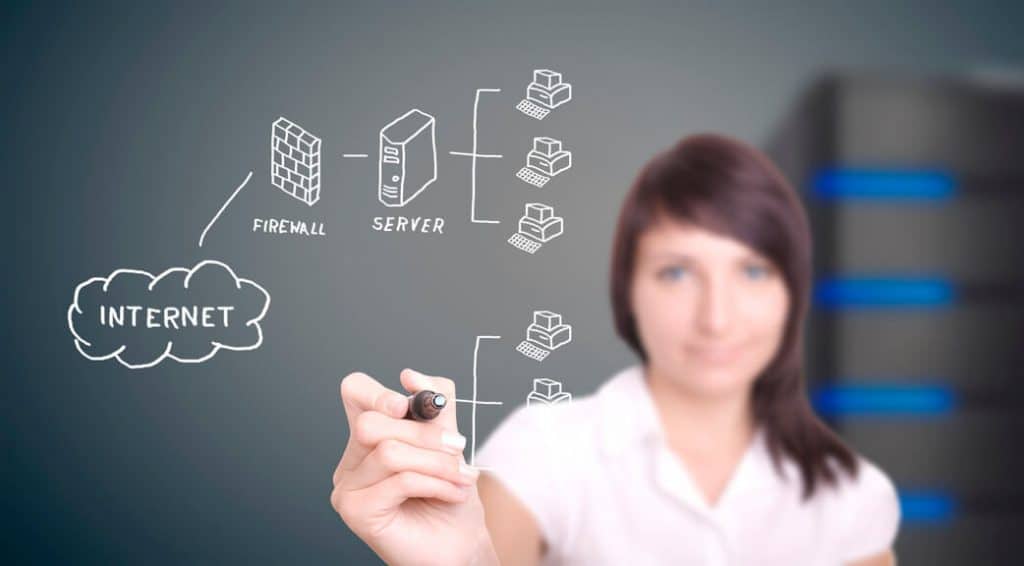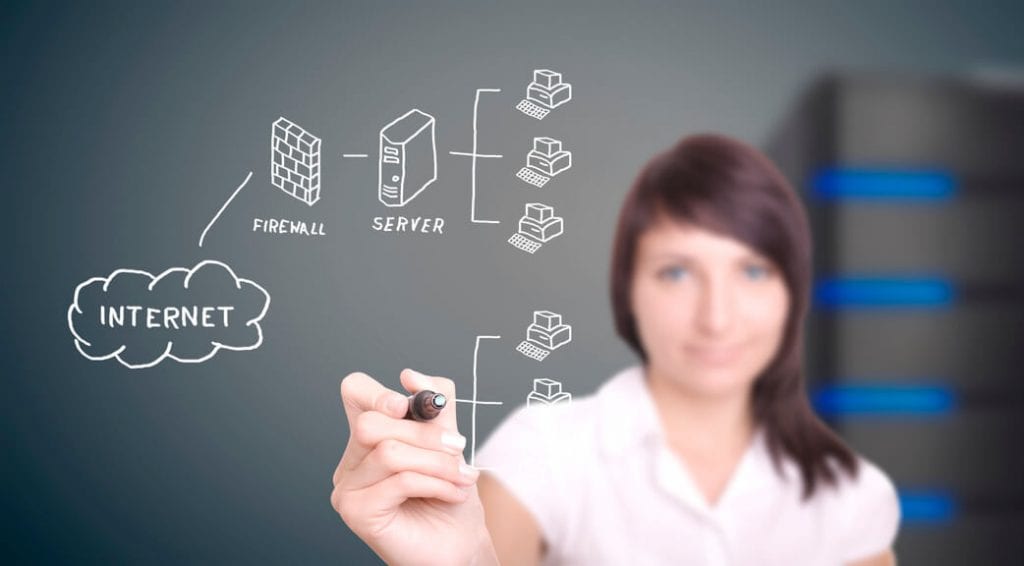 Security
Migrating software and hardware to the cloud can bring in much needed security to your business. Instead of your software and systems being in-house and entirely up to your IT department to secure, they are managed by your provider. These providers usually offer extremely high security that meets or even exceeds regulations, allowing you the piece of mind that your data and systems are as safe as possible.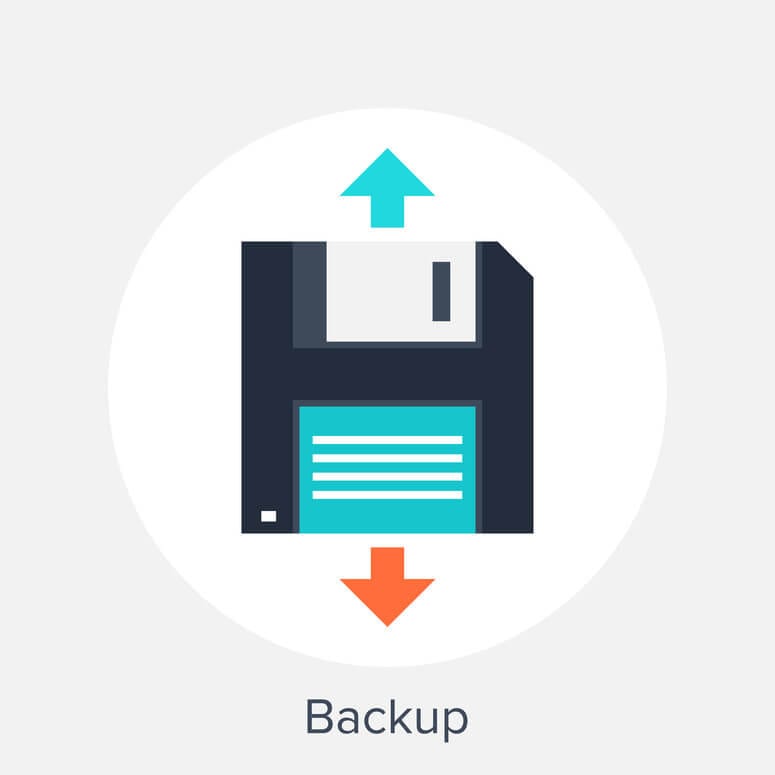 Backup and Disaster Recovery
No matter the size of your business, backup and disaster recovery should be a top priority. Any loss of data or an event of downtime can lead to lost revenue and productivity that can be anywhere from an annoyance to a total disaster. Unfortunately, most business do not utilize a proper BDR solution, or theirs is poorly maintained. This is because they can be costly and time consuming for the IT department. Moving to the cloud allows the vendor to maintain all BDR solutions for that software or systems, meaning you company is safe and secure from any potential mishaps.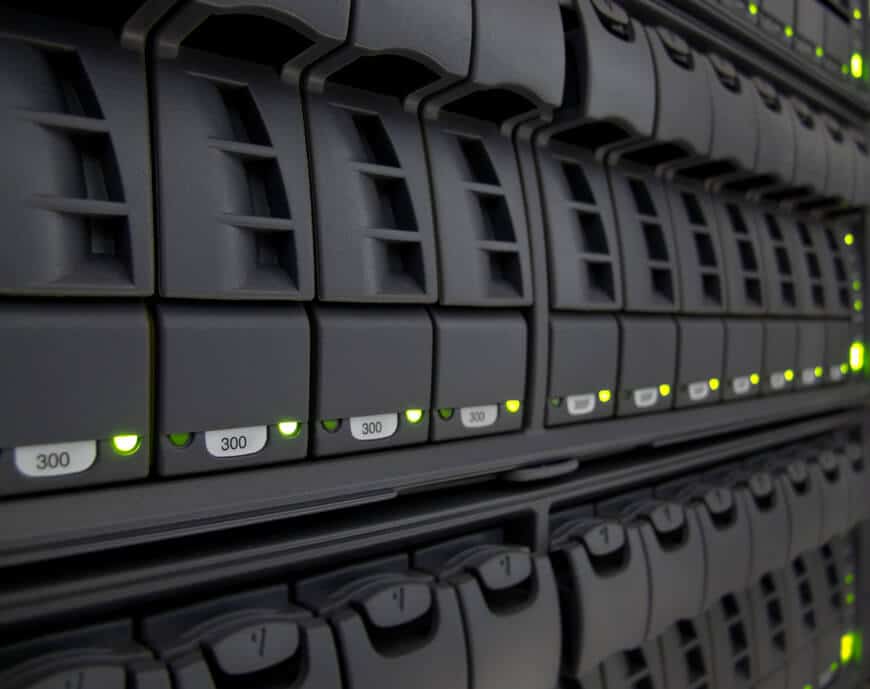 Redundancy
Having redundant data and systems is crucial not only from a security standpoint, but also from a backup and disaster recovery standpoint as well. If you have an in-house Exchange server that goes down, your email is out of commission until it is able to be brought back up. This could cause massive business interruptions and loss of income, upset clients and employees, and more. Most cloud vendors offer redundancy for data and systems, so if something were to go down with their infrastructure, there is a rollover in case of an emergency.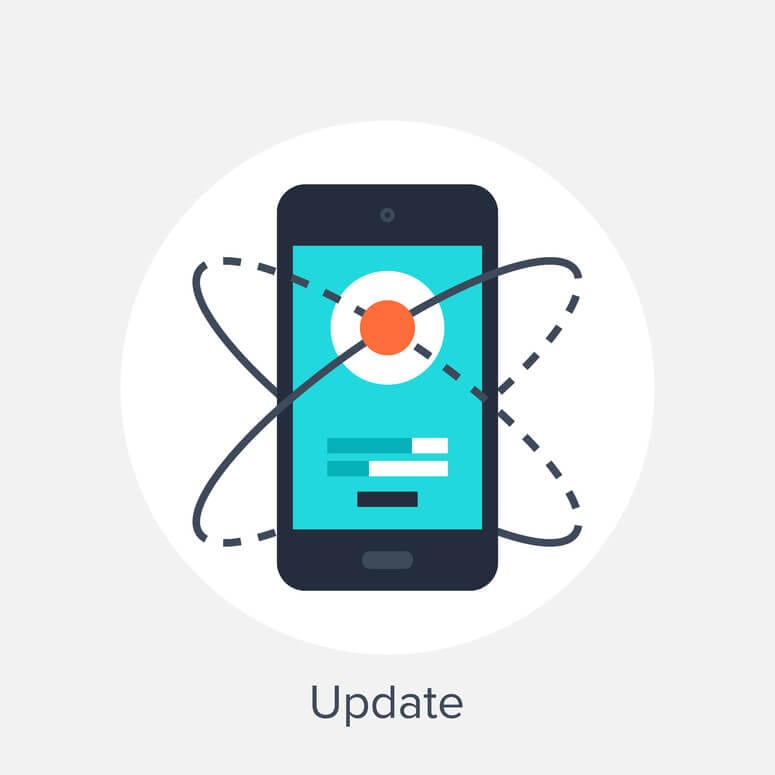 Software Updates
If your software is in-house, that is one more thing that your IT department has to monitor and push out updates for. Additionally, they have to vet the updates prior to rolling out to the entire company as to not bring now systems with a faulty update. This can eat up tons of man-hours focusing entirely on keeping abreast of the latest updates, vetting them, and rolling them out to the company. In the cloud, that is taken care of by the vendor. No longer do you need to spend time, money, and effort just to ensure your software is up to date and secure.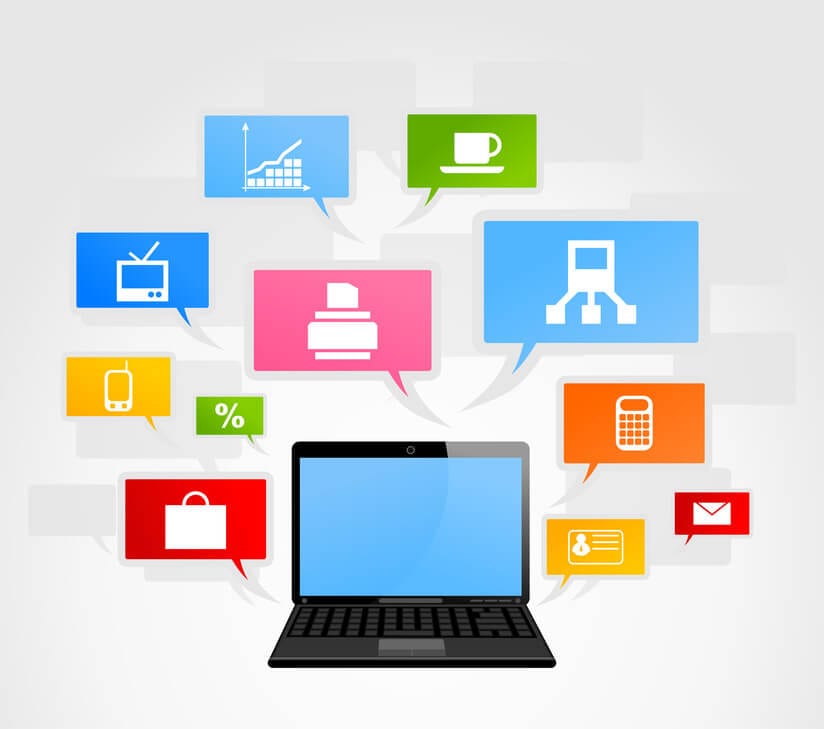 Conclusion
Generally, migrating to the cloud can be a daunting effort. Taking in-house software and systems and migrating to a vendor's cloud solution can take plenty of planning, preparation, testing, and time to properly execute a smooth transition. However, the benefits of having your data and systems in a SaaS/HaaS environment are many-fold. Not all cloud solutions are right for every business, and not all vendors are equal. It is strongly urged to spend time researching if and what solutions are right for your business. Once you're up and running in the cloud, you'll never look back.