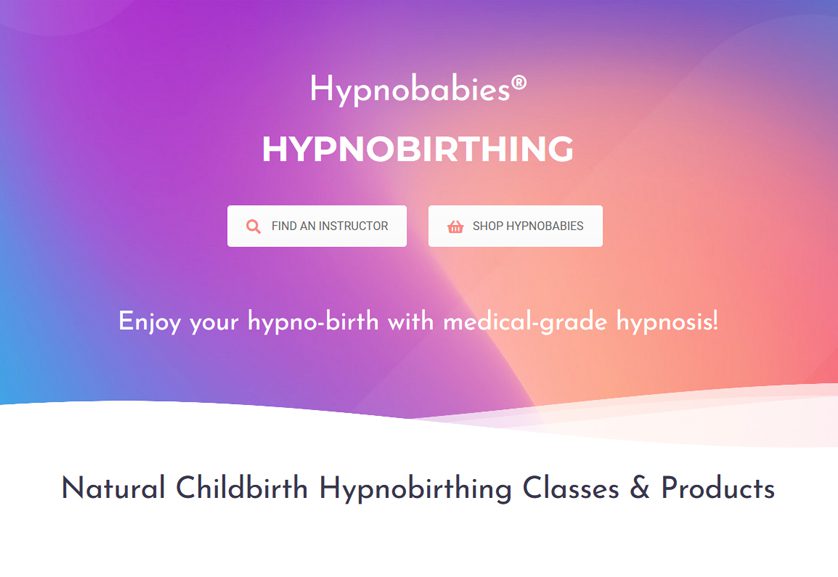 Project Details
Imagine Monkey was contracted to develop a high performance e-commerce website for Hypnobabies.
Hypnobabies is dedicated to those seeking answers for empowered, easier and much more comfortable as well as safe childbirth options.
Update the company's site to be mobile responsive, with a more modern design.
For Hypnobabies, Imagine Monkey expanded the company's color scheme, creating a more vibrant, joyful feel that better captured their brand identity. During the design process, we also carefully ensured that every page, image and element was 100% mobile responsive.
After their redesign, Hypnobabies' site is now fully responsive, resulting in an influx of visitors searching the web with their mobile devices. This increased traffic promises both more clients and higher revenue.